Firefighters battle huge blaze beside Dublin airport (VIDEOS, PHOTOS)
Emergency services were alerted to the fire at St Margaret's scrap metal recycling facility in north Dublin Wednesday, a site to the west of the airport's main terminals.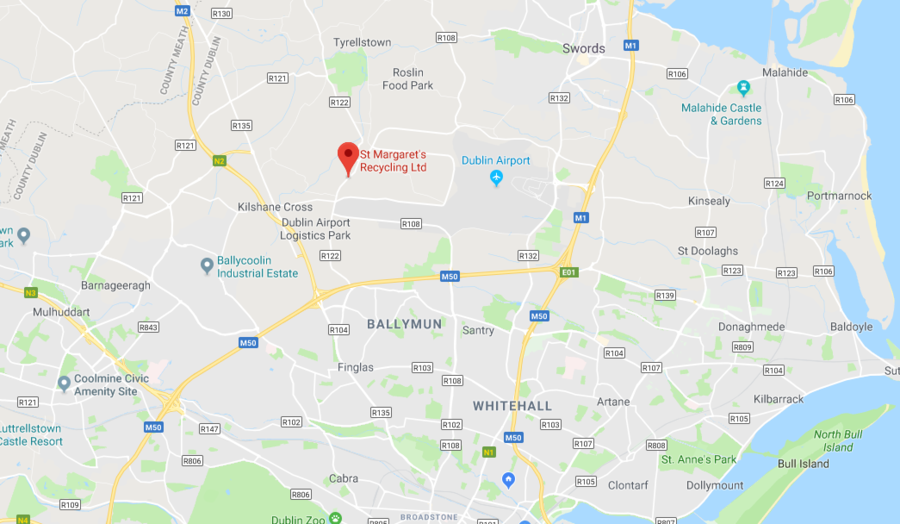 Dublin Fire Brigade released video footage showing huge columns of black smoke billowing out of the scrapyard. One of the plant's buildings can be seen engorged in flames while numerous cars are also on fire.
Published time: 2018-01-10 17:01:00